Providing Peace of Mind, Since 1986
Your Neighbors, The Bergers
We're Isle Care's On-Site Owners and Operators
We are the Bergers, the owners of Isle Care of Hilton Head, founded in 1986. We understand the unique "nature" of the low county. We understand the sudden weather shifts and other things that can threaten one of your largest investments. We are family owned and operated and we are your neighbors right here on Hilton Head.
Join Us For a Free Assessment
We cover all of Hilton Head and Surrounding areas
Peace of Mind While You're Away
Providing Peace of Mind While Your Away Since 1986
Isle Care of Hilton Head, LLC is an inspection and service company created specifically for absentee owners and part-time residents of Hilton Head homes and villas left unoccupied for as little as a week or for the entire year. Our "Peace of Mind When You're Away" program provides inspection and liaison services and takes the worry out of being away. 
Founded in 1986, we operate on a full time basis offering 24 hour a day on-call services. We are owner operated, licensed, insured and approved by plantation security departments. 
Don't Worry, We've Got This!

Fully Insured and Licensed
We carry enough insurance to help protect our clients against any possible misunderstanding. Our success hinges on each and every client's individual satisfaction.

Family owned and operated
We are the Bergers, owners and operators of Isle Care LLC, and we believe in developing a REAL relationship and comfortable rapport with you, the homeowner!

Custom Service Plans
You can customize any of our service plans to pay only for what you need and not for what you don't.
We cover all of Hilton Head and Surrounding areas.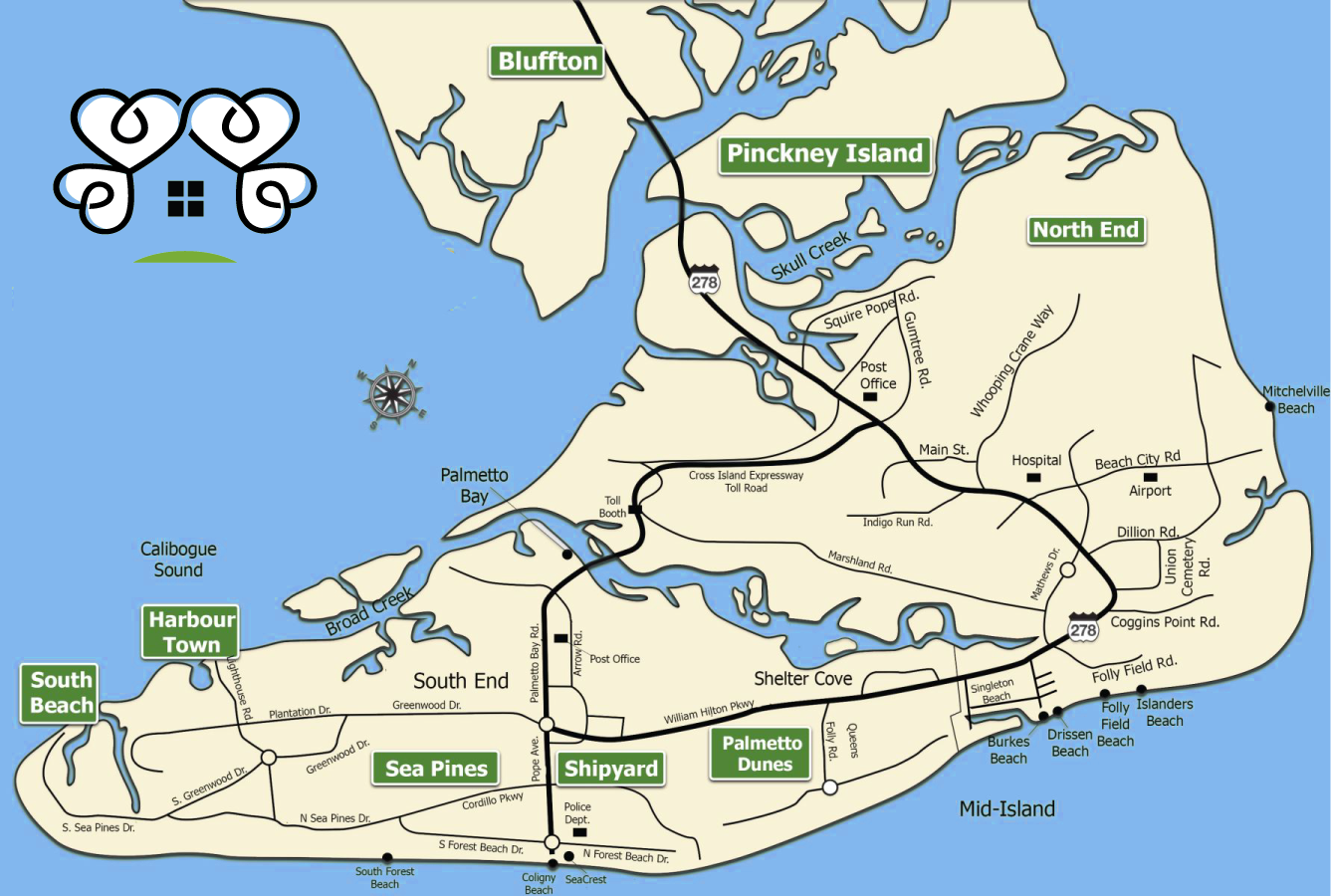 Fill out the form below and we will get back to you shortly.