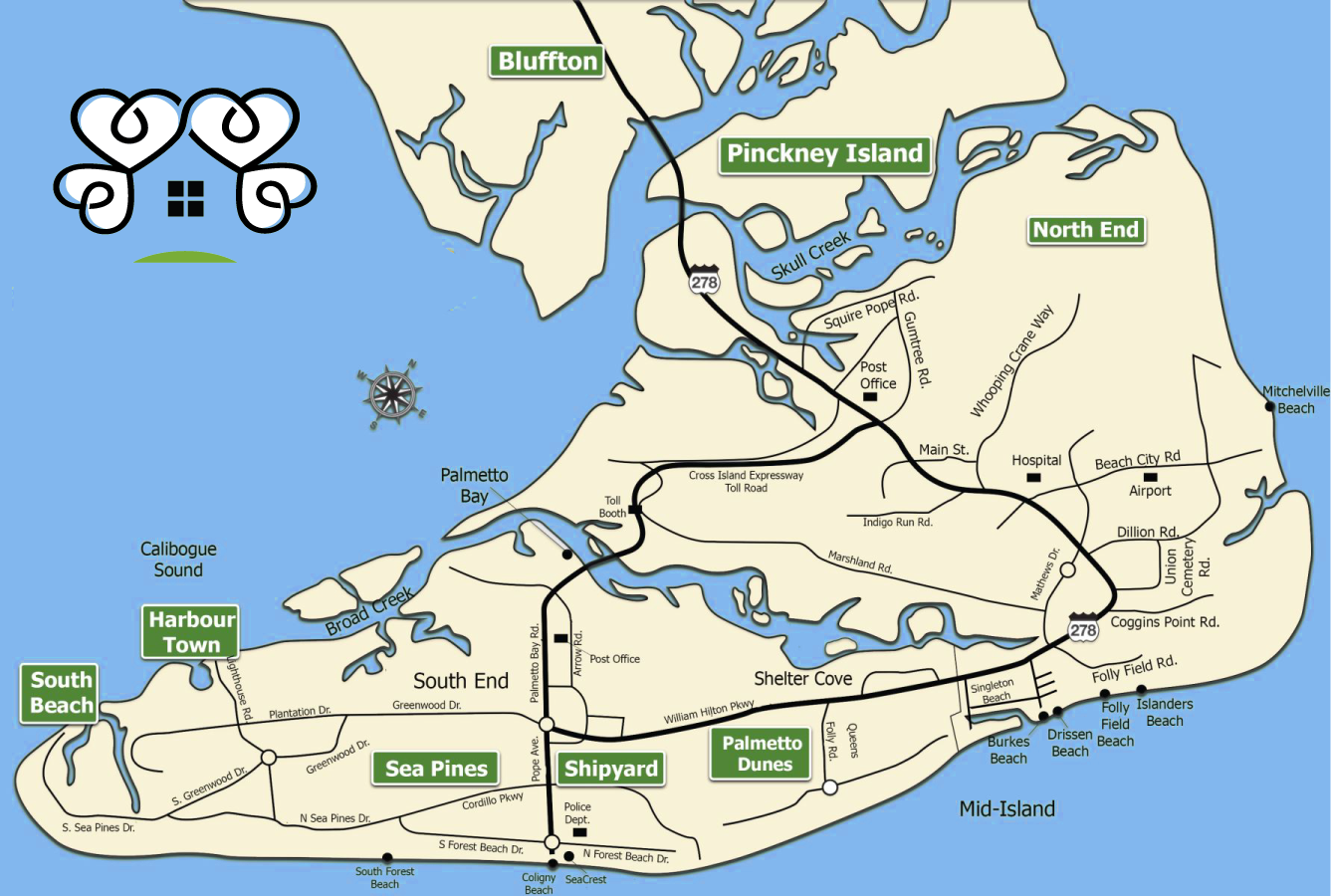 We Provide Peace of Mind While You're Away
Bluffton: Moss Creek; Colleton River
All of Our Services Compliment Each Other
You pay only for what you need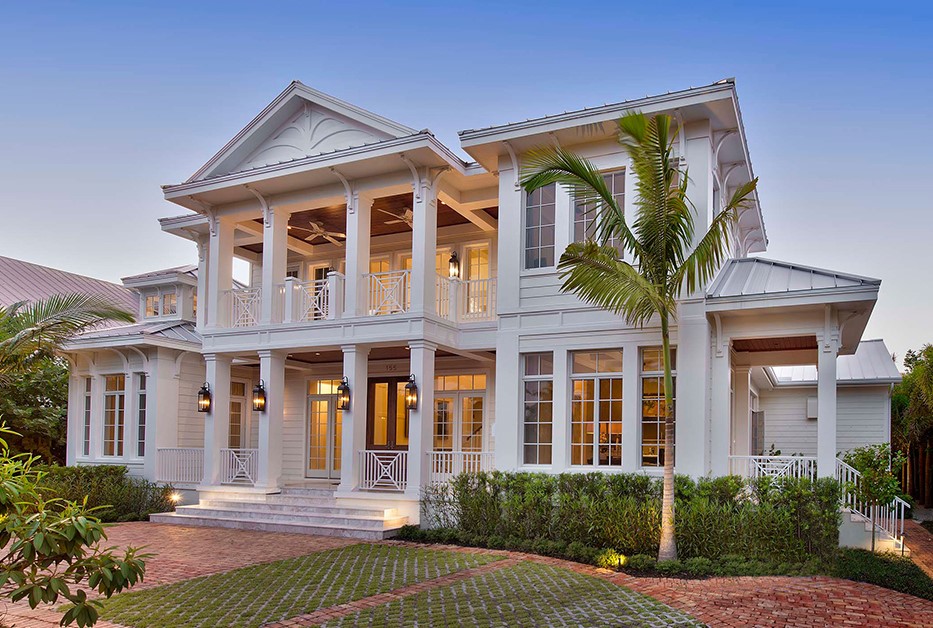 Essential Services
Our standard services consists of interior and exterior inspections of your home, garage, pool and landscaping to ensure all aspects of your property are well maintained.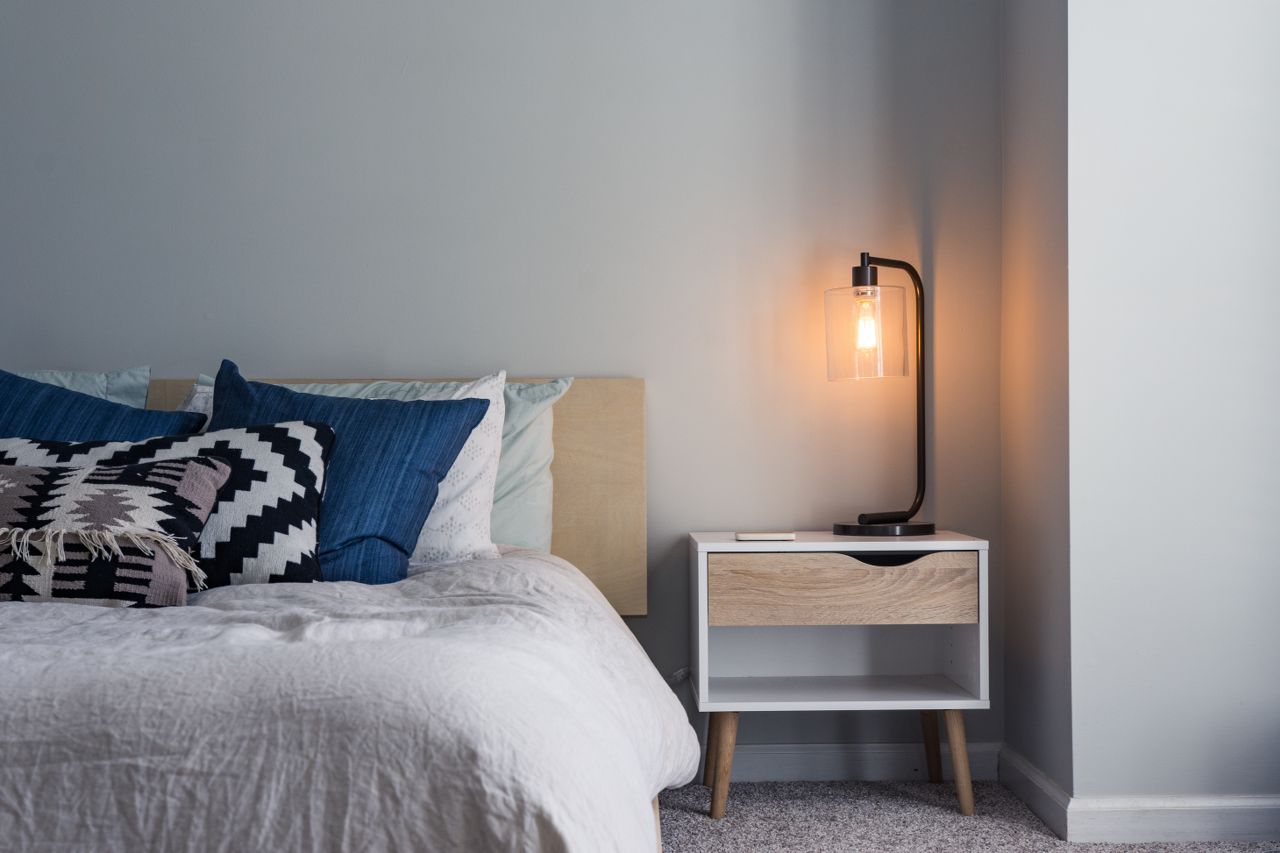 Management Services
We perform a variety of services to meet your needs.  We strive to develop a personal relationship with each homeowner to give them complete peace of mind.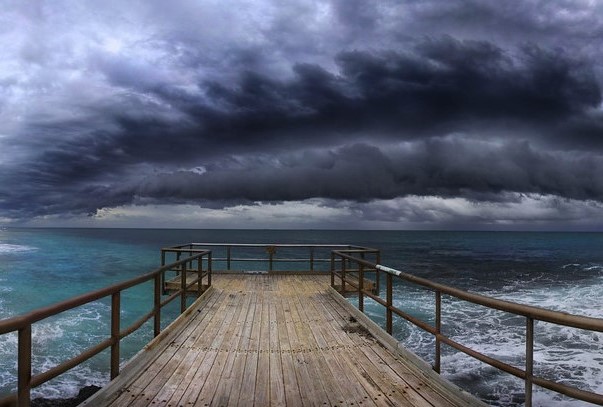 Extreme Weather Services
Isle Care offers hurricane and freeze services to help protect your home before the storm.  After the storm we will assess any damages sustained to your property and alert you immediately
"Tricia always does what she says she will do.  I never have to worry about follow up.  Very comforting.  I highly recommend Isle Care! "
- K.C., Hilton Head Plantation
"I put my utmost trust in Isle Care to care for my home as I would in my absence.  Their service is professional and I am confident that whatever issues arise, Tricia and Bruce have it handled!  I particularly value their storm services. 
A satisfied customer for many years."
- Lisa L., Spanish Wells
"Thank goodness for Tricia and Bruce!  They've gone above and beyond for our home and we can't thank them enough."
- Jason and Kate, Moss Creek

Providing Peace of Mind, Since 1986
Your Neighbors, The Bergers
We're Isle Care's On-Site Owners and Operators
We are the Bergers, the owners of Isle Care of Hilton Head, founded in 1986. We understand the unique "nature" of the low county. We understand the sudden weather shifts and other things that can threaten one of your largest investments. We are family owned and operated and we are your neighbors right here on Hilton Head.
Join Us For a Free Assessment
We cover all of Hilton Head and Surrounding areas