Home Watch Services Hilton Head Island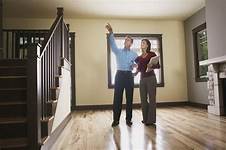 Basic Inspection
Complete visual inspection of interior and exterior of your home
Search for signs of critter intrusions and bug infestations
HVAC operation inspection which includes checking accuracy of thermostats and adjusting based on season
Check of circuit breakers
Flushing toilets and Inspection of leaks
Check operation of refrigerators and freezers
General security of all doors and windows
Visual inspection for leaks, water damage, broken windows, skylights, mold, mildew, etc.
Check of landscape and pool area
Maintain smoke alarm functionality (nominal fee for battery replacement)
Bring in any mail from mailbox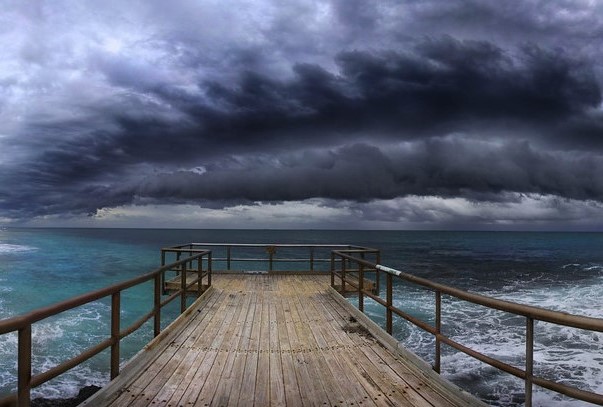 Hurricane and Tropical Storms
PRE-HURRICANE: Bringing in or securing all outside items such as furniture, plants, etc., within reason
POST-HURRICANE: When it is safe to do so, check your home for any interior or exterior damage. Provide photos of damage. Remove spoiled refrigerator/freezer items if necessary
Extreme Cold
The first visit before the threat of a freeze is to prepare your residence by raising your thermostats and dripping inside and outside faucets.
After the forecast threat of a freeze, a visit will be made to check for damage, reset thermostats and faucets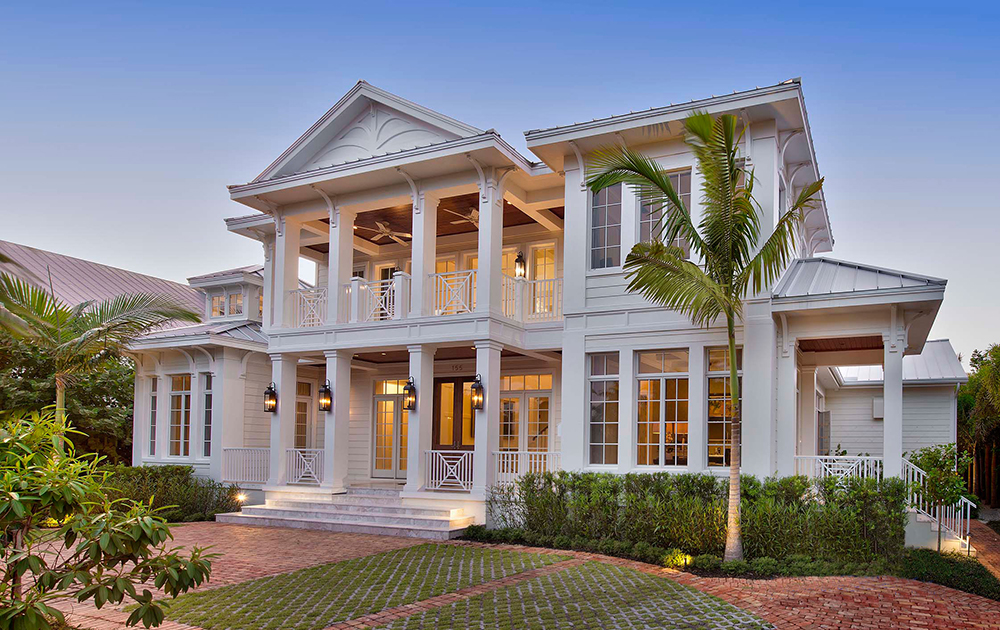 Key Service / Special Service
We will schedule and open for service providers that may need access to your home.  This may include, security, maid service, pest control, HVAC, plumbers, electricians, cable companies, painters, carpenters, furniture deliveries and other contracted services. 
We will always make sure your home is safe and secure after a service provider has been in your house
Car Maintenance
We do a visual inspection to assure your tire pressure is not too low.
For a nominal fee we can drive your car on each visit
Golf Cart Maintenance
For a nominal fee, we can drive your golf cart periodically to assure you that it will be ready and cared for when you return. 
Additional Services
We can help manage your P.O. Box mailings as well as deliver your accumulated mail to your permanent residence on a weekly, bi-weekly or monthly basis (service charges may vary)
Package deliveries to your property may need special attention. To help assure the protection from theft or weather damage, we can make a special visit and bring the package(s) inside your home. Special trips to your home for this service carry a nominal fee.
"Tricia always does what she says she will do.  I never have to worry about follow up.  Very comforting.  I highly recommend Isle Care! "
- K.C., Hilton Head Plantation
"I put my utmost trust in Isle Care to care for my home as I would in my absence.  Their service is professional and I am confident that whatever issues arise, Tricia and Bruce have it handled!  I particularly value their storm services. 
A satisfied customer for many years."
- Lisa L., Spanish Wells
"Thank goodness for Tricia and Bruce!  They've gone above and beyond for our home and we can't thank them enough."
- Jason and Kate, Moss Creek
We cover all of Hilton Head and Surrounding areas.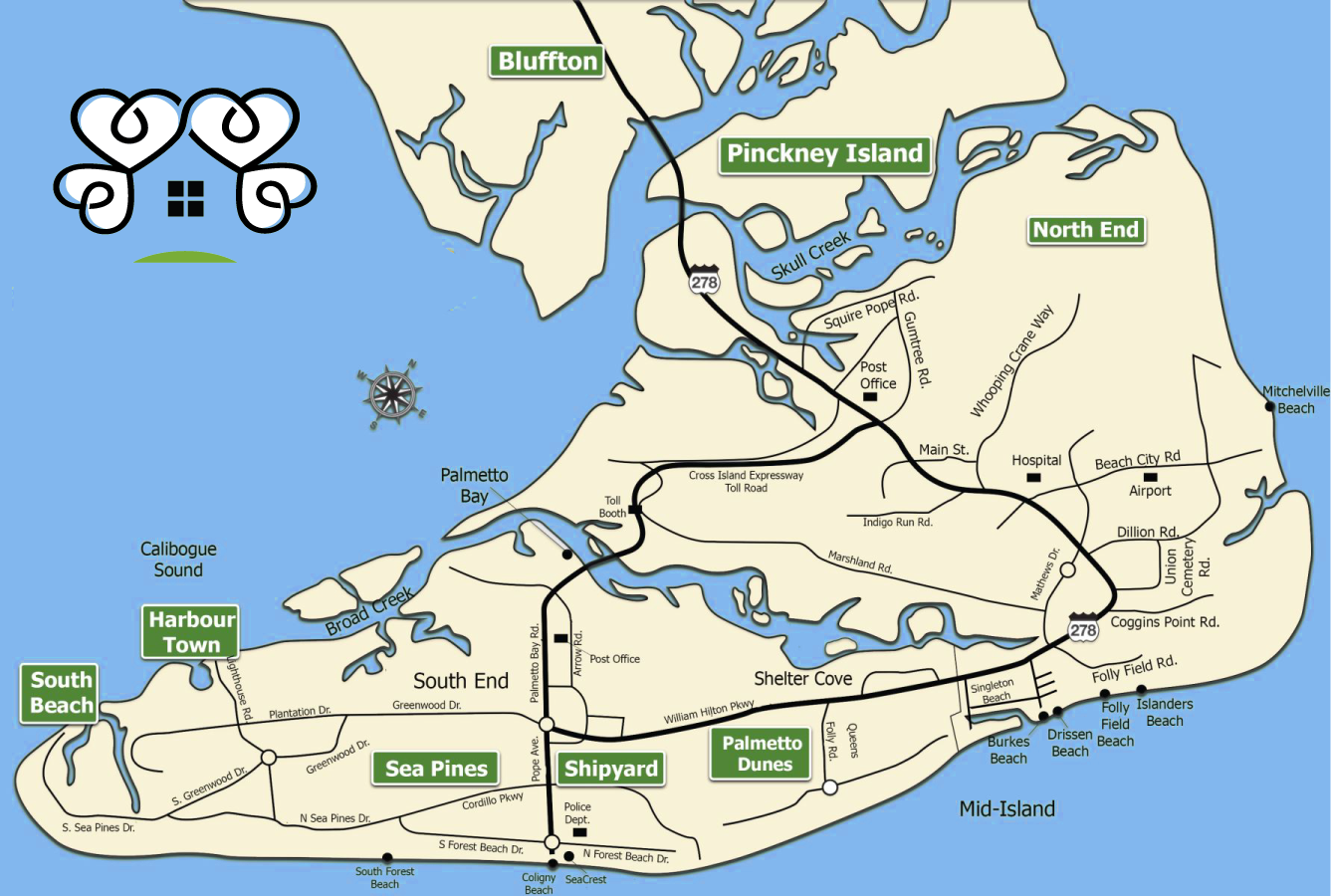 Fill out the form below and we will get back to you shortly.